Channel Partners Conference & Expo in Philadelphia (Oct 9- 12, 2018)
Channel Partners has teamed up with TrainOurTroops, a non-profit that provides free online training solutions to US veterans and their spouses to obtain higher-paying civilian jobs, for their Philadelphia conference.
Stop by our booth on the convention floor and interact with the various veterans we'll have attending the conference.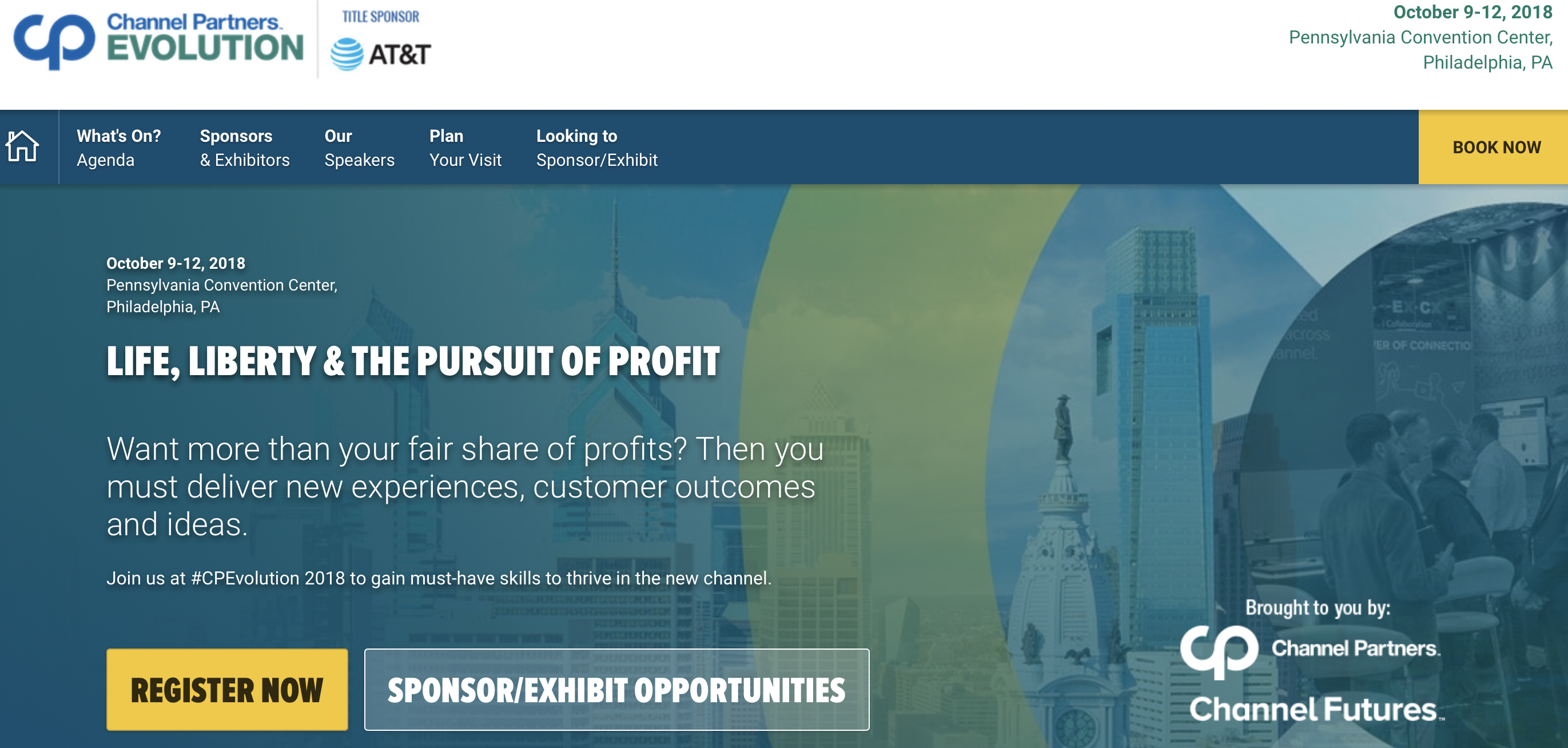 ---
A Round For The Brave
Channel Partners has also selected TrainOurTroops as their preferred Charity of Choice for the October 9th, 2018 Evolution Golf Invitational. TrainOurTroops will have various ways to support our veterans on several fun holes at the event - one of them being a Par 3 with a hole-in-one for $10,000...!
Get Your Organization Noticed!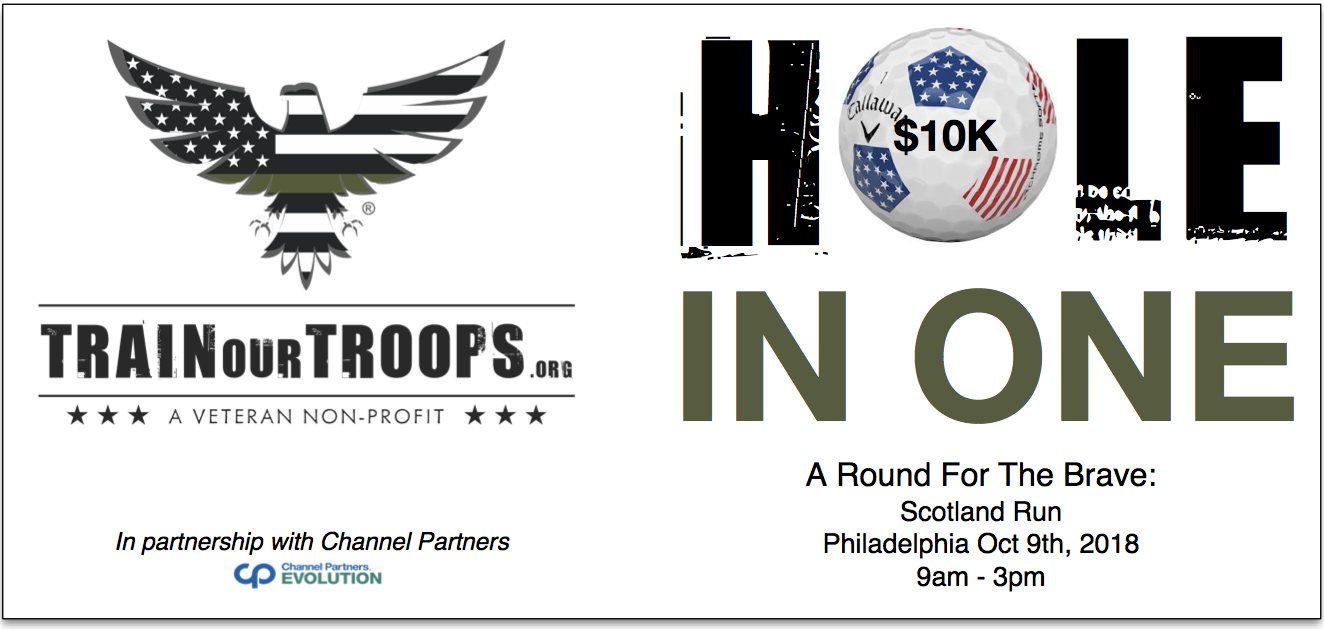 TrainOurTroops is taking $1k sponsorship donations for the hole-in-one. We'll proudly display your logo on our signage at that hole under the title: Proud Veteran Supporters.
Organizations can use this opportunity to give to charity while also driving content for their various corporate social media platform and marketing initiatives. TrainOurTroops will also be blasting our sponsors out on our social media platforms as well. Thank you in advance - these donations will go to creating additional online courses for our veterans and their spouses.
TrainOurTroops is 100% run and managed by volunteers.
---
Secure Your Corporate Support Today
TrainOurTroops is a veteran 501(c)(3) non-profit organization with Federal Tax ID: #81-2381924 (all charitable donations are tax deductible)
Any questions, please email management@trainourtroops.org or call 800-959-7507.